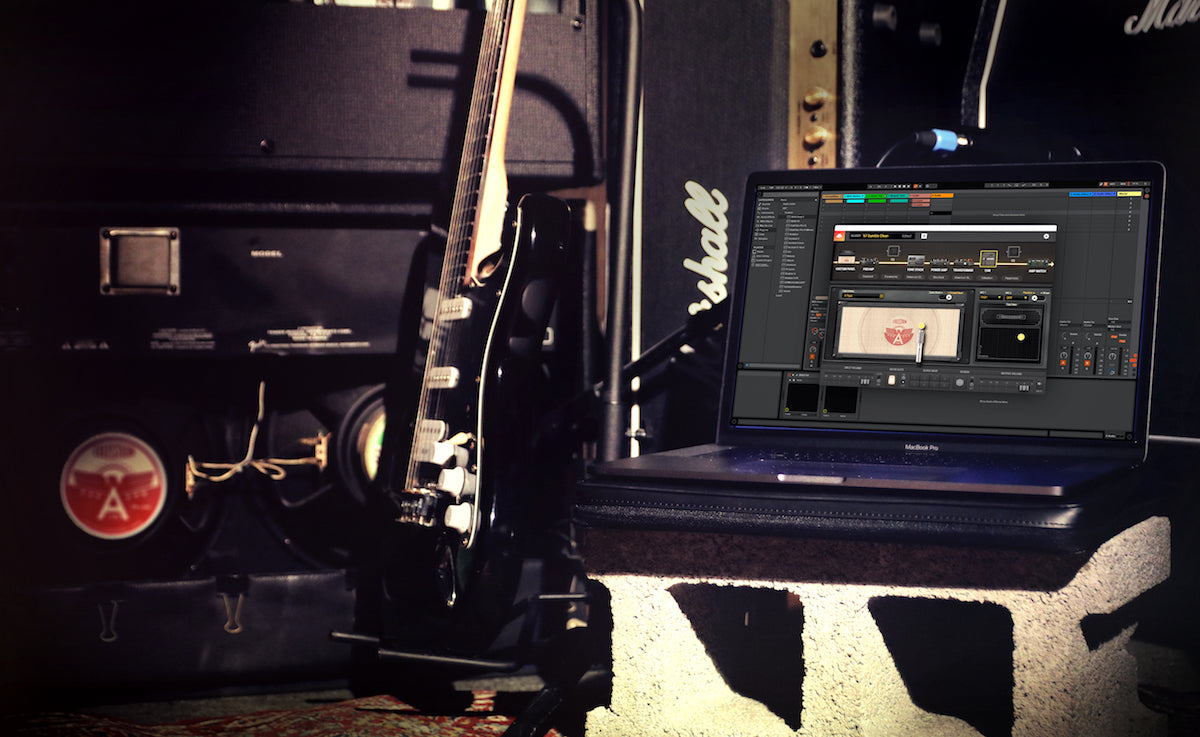 September 27, 2022By tom.gilbert@positivegrid.com BigCommerce 0 Comment
We recently partnered with legendary English guitar speaker manufacturer Celestion, combining their acclaimed impulse responses with our technical know-how to create a suite of custom speaker cabinets for BIAS AMP 2. These custom cabinets bring the speaker sounds heard on countless records to the BIAS AMP 2 platform, utilizing our custom speaker module interface to remove the need for loading individual impulse response files when auditioning different microphones and mic positions.

However, Celestion has even more options available, and we're very pleased to be able to offer their acclaimed impulse response packages to our customers, directly on our webstore!

Each package features a single speaker driver type in 5 different speaker cabinet configurations, with 3 mics in 6 different positions and additional multi-mic mix files - creating an expensive library of guitar amplifier tones in each collection.

While these impulse response files are compatible with a host of hardware and software applications and devices, they are a perfect match for the IR Loader inside our BIAS AMP virtual amp designer - so now you can utilize even more Celestion power for your tracks!

For more information on the Celestion speaker packages available on our webstore.