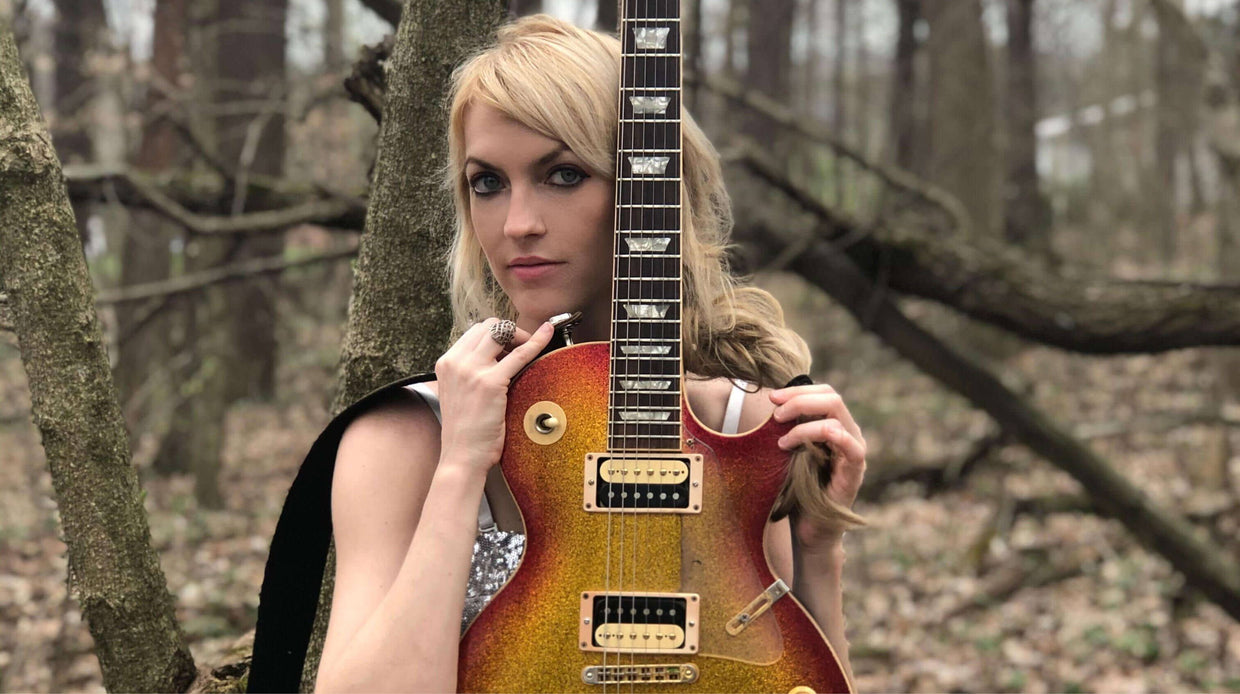 September 27, 2022By tom.gilbert@positivegrid.com BigCommerce 0 Comment
Emily Rose Hastings on Expressing Her Individuality with BIAS FX 2 #WomensMonth
We're proud to have Emily Rose Hastings share her BIAS FX 2 story for Women's Month. Check out the video below and discover how Emily uses music to connect with others, and how our software helps her express her true individuality and sound.
BIAS FX 2 is a guitar processor and software that turns your computer into an all-in-one guitar effects powerhouse. Find out more right here.
Emily will also be giving away 5 redeem codes for a free copy of BIAS FX 2 Elite, so be sure to head on over to her Instagram to enter!