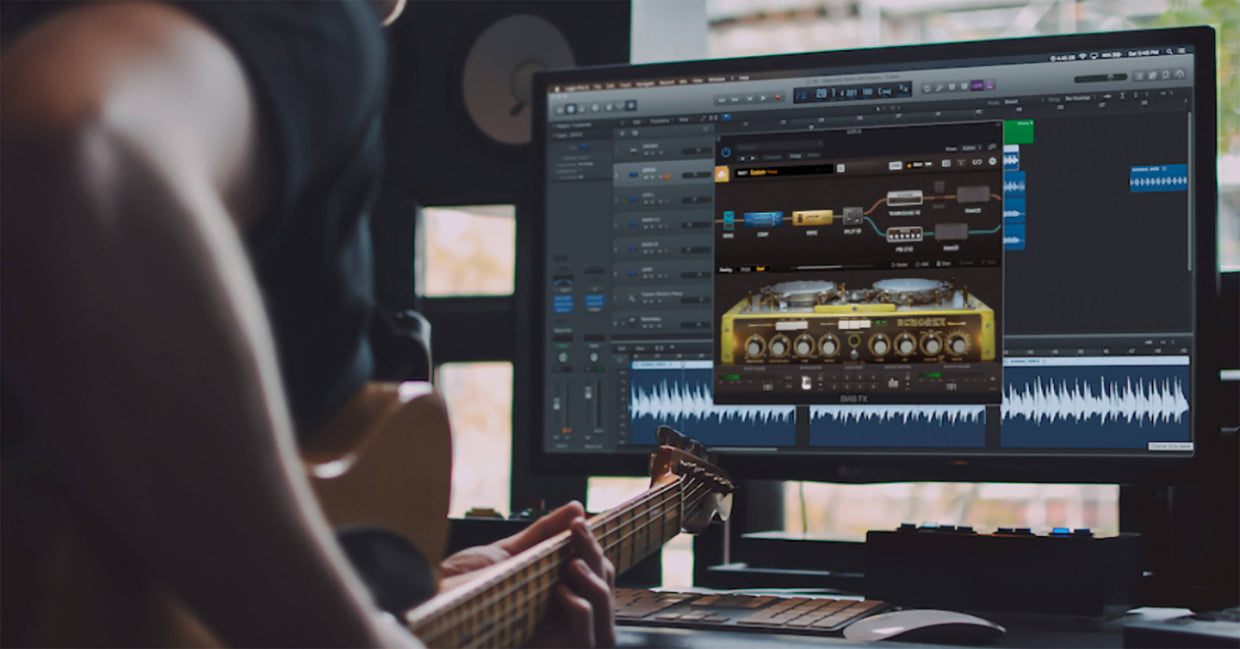 September 27, 2022By chris.lemasters@positivegrid.com BigCommerce 0 Comment
We're very excited to introduce our newest update to BIAS FX 2! This update brings a newly updated DSP engine, offering enhancement to the factory presets/effects found within BIAS FX 2 and BIAS FX 1 preset migration. That's right - not only will you now be able to migrate your BIAS FX 1 presets to BIAS FX 2, but they'll sound even better.
You heard right - we're EXTREMELY excited to announce that BIAS FX 2 is now MIDI compatible, which means you can control things like preset changes, turn effects on/off and even control their parameters with your favorite MIDI switchers. You can also implement this function in your DAW, allowing you to use MIDI to automate changes within BIAS FX 2 - no hands required.
Not only does BIAS FX 2 open the door to infinite tonal possibilities, but it lets you create them with ease. Whether it's nailing that sound you've always had in your head, or simulating your favorite artists tones - BIAS FX 2 has got you covered.